Are you dealing with a blocked sewer drain in Melbourne? It's a common issue that can cause significant damage and inconvenience, not to mention potential health hazards. When left untreated, blocked sewers can lead to overflows, backups, and flooding, exposing you and your loved ones to contaminated water and harmful substances.
Fortunately, our team of skilled technicians is here to help. We specialise in unblocking Melbourne's sewer pipes and drains quickly and effectively, using the latest tools and techniques to restore your system to its optimal condition. Whether you're dealing with a minor clog or a more serious blockage, we can provide the right solutions to meet your needs.
Don't wait any longer, let our team of professionals take care of your sewer drainage problems today!
Identify Potential Warning Signs of a Sewer Line Blockage
Unpleasant Odors: One of the first signs that your sewer lines are blocked is an unpleasant odor wafting up from drains and toilets in your house.
Multiple Clogged Drains: If multiple drains in your home are clogging at the same time, it may be a sign that there is a larger issue blocking the main line.
Slow Flushing Toilets: If the toilet takes longer to flush than usual, this could also be a sign of a blockage along the sewer line.
Gurgling Sounds: Listen out for unusual gurgling or bubbling sounds which can indicate that there is something preventing wastewater from flowing freely through your pipes.
Sewage Backup: A sure sign that your sewer line is blocked is a sewage backup in your home. This can happen in drains, toilets and other fixtures, indicating a blockage somewhere along the sewer line.
Altered Water Levels: If you notice any changes in water levels in your plumbing fixtures, it could be a sign of a blockage from an external source.
Noticed Rodents or Insects: Rodents such as rats and cockroaches are often attracted to blocked sewers due to the abundance of waste material present inside them.
Effective Ways to Unblock Your Sewer Drains in Melbourne
Mechanical cleaning
Chemical drain cleaners
Electro-mechanical cleaning
Hydro-jetting
High-Speed chain cleaners
Camera inspection
The Importance of Timely Sewer Drain Unblock
When you notice signs of a blocked sewer, it's essential to take action promptly. Delaying the unblocking process can cause the blockage to worsen over time, leading to more extensive damage and higher costs. Furthermore, a blocked sewer can expose you and your family to harmful bacteria and viruses.
That's why our team is available 24/7 to provide emergency sewer drain unblock services whenever you need them. We understand that time is of the essence when dealing with a blocked sewer, and we work quickly and efficiently to get the job done right the first time.
Our Sewer Unblock Melbourne Services
At 247 Local Plumbers, we offer a comprehensive range of unblock drain services to address any blockage or clog in your system. Our experienced technicians use the latest equipment, such as high-pressure water jetting and drain cameras, to diagnose and resolve the issue quickly and effectively. We can also provide ongoing maintenance services to prevent future blockages and keep your system running smoothly.
Some of the services we offer include: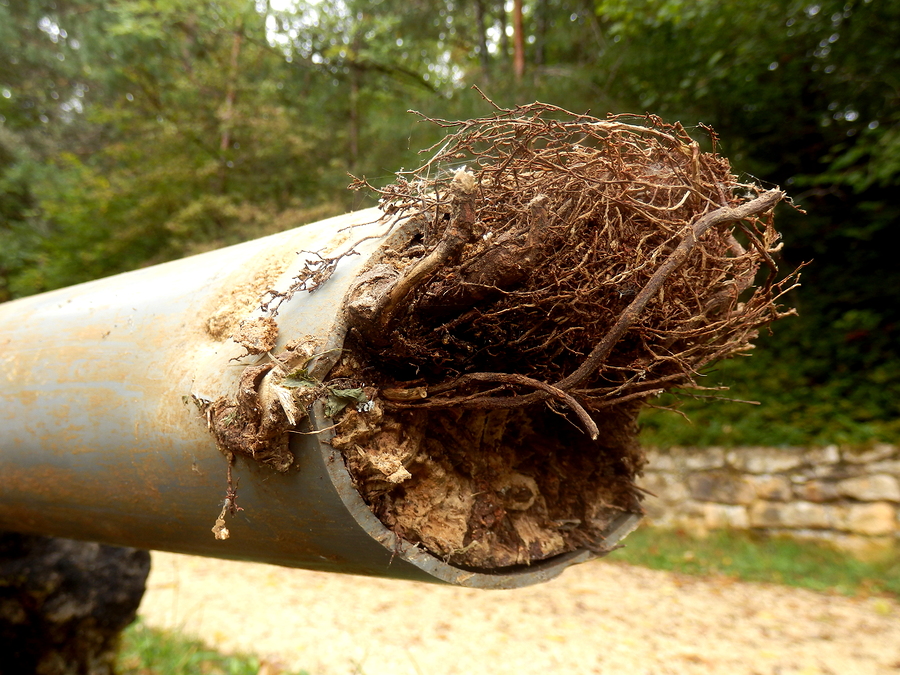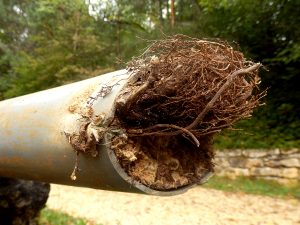 Sewer drain unblocking
Sewer pipe unblocking
Drain camera inspection
Root removal
Grease trap cleaning
Septic tank cleaning
Choose 247 Local Plumbers for Unblock Sewer
When it comes to unblocking sewer drains and pipes, you need a team you can trust. At 247 Loca Plumber, we're committed to providing top-quality services that meet and exceed our customers' expectations. We take pride in our workmanship, attention to detail, and commitment to customer satisfaction.
With our affordable, reliable, and effective sewer unblock services, you can enjoy peace of mind knowing your space is safe, clean, and functional. Contact us today to schedule a service appointment or learn more about our range of services.