General Plumbing Services in Victoria
There are only a few things that are worse than having plumbing issues in your home or business property. It is when you will start looking for a reliable and competent plumber in Victoria. At General Plumbing Services, we offer customers in Victoria expert plumbing solutions.
No plumbing challenge is too small or too big for our plumbers! We have proven experience in plumbing services and over the years we have satisfied every single customer.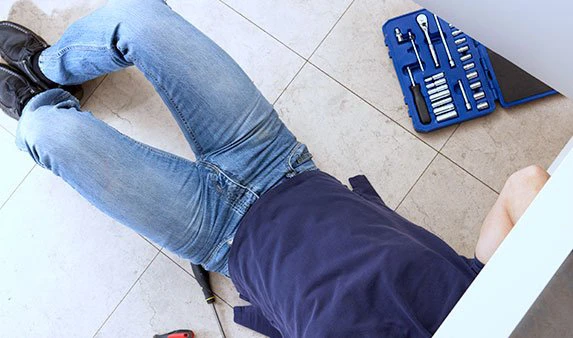 Best in the Business
If you choose us, we can guarantee that you will be pleased with the result, both quality and price-sensitive! The desire to deliver a service where customers are so pleased that they want to recommend us further is one of our main goals.
Here are some of our brilliant plumbing services:
Water Heater
Installations/Repairs