247 Local Plumbers is one of the best Melbourne oven repairs and servicing businesses in the Melbourne region, and our technicians have over 20 years of expertise in the field. Over the years, we have built a solid reputation thanks to our dedication to providing accurate quotes while maintaining the highest standards of professionalism and customer service.
Repairing ovens in homes and restaurants alike is our forte. Whatever kind of oven you have—a conventional oven, a fan-forced oven, or a multi-function oven—we can fix the most typical problems that arise in them. Although oven repairs may still need replacement components, they often add up to a fraction of the price of a new appliance.
Types of Ovens Our Company Repairs
We have the skills and expertise to repair all types of ovens, including the following: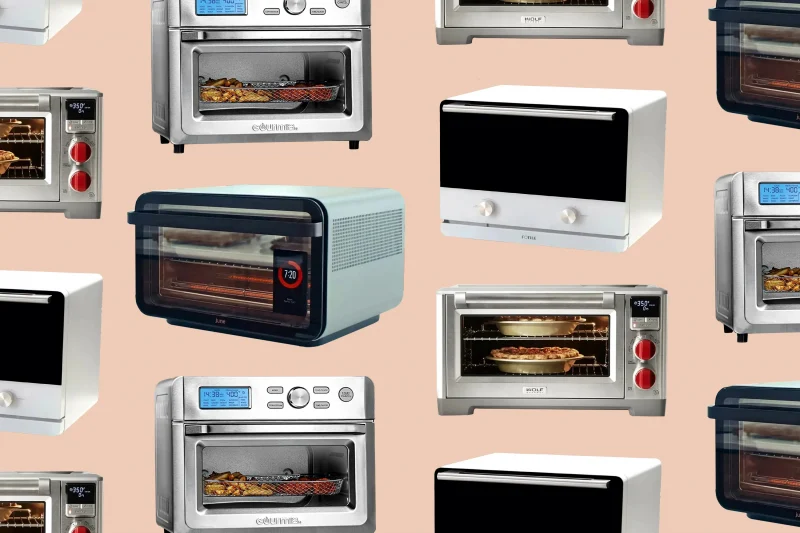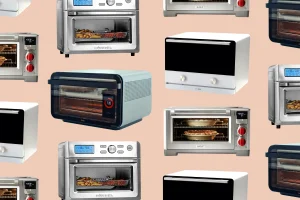 Built-In Ovens
Double Ovens
Electric Ovens
Conventional Ovens
Microwave Ovens
And more
Common Reasons Why You Might Need Oven Repairs in Melbourne
Many different things can go wrong with an oven, and some of the common reasons you might require oven repairs include the following:
Either the electric or gas oven won't turn on
The grill functions, but the primary range does not
The fan in the oven turns on, but there is no heat
The oven door won't shut, the self-cleaning feature doesn't work, and the fan is very loud.
We service and repair ovens in Melbourne that are under warranty and those that are out of warranty and offer original and aftermarket components for all major brands.
Some of our most popular Oven brands we repair:
Bosch
Samsung
Technika
Ariston
GE
Westinghouse
Euromaid
Paykel
Electrolux
Omega Emilia
Whirlpool
Chef
This helps them fix all the existing problems while identifying any upcoming ones. This systematic approach enables you to avoid multiple breakdowns and saves you money on frequent oven repairs. Moreover, we have a well-equipped workshop for handling extensive or complex oven faults and issues.
Why Choose Us For Oven Repairs In Melbourne?
There are several reasons to choose us for all your oven repairs requirements, including:
We understand how inconvenient it is to have a damaged oven, which is why we provide around-the-clock service so that we can return your oven to normal as soon as possible. You don't have to wait till the weekdays since we also provide services on the weekends and in the evenings.
We feel it is essential to inform the customer of the breakdown's cause. Our technicians will not only explain what went wrong but also provide solutions. Did you know that many people just buy a new oven even if the old one can be mended for very little money? If we can save you some $$$ we will! We are open and honest in our recommendations.
Our team provides the services required to determine whether or not your oven can be fixed permanently. However, if the price of preserving it exceeds the cost of replacing it, you can be sure that we will let you know. We can also help you choose the ideal oven for your needs.
We have a fleet of service vehicles that can go to your house, place of work, or rental property to fix your oven there and then. You can trust the expertise of our field service experts since they have all received extensive training from the oven manufacturers we represent.
Contact Us For Any Over Repairs
If you choose us, you can be sure that you will get consistent and accessible service at a competitive charge. When it comes to plumbing and customer service, we constantly aim to go above and beyond. To enquire about oven repairs in Melbourne, contact 247 Local Plumbers at 03 9070 9976. If you have any questions or need assistance, please fill out our Online Form, and we will call back as soon as possible. Please complete this form to Request A Callback.