247 Local Plumber is a professional plumbing company in Melbourne that offers a range of plumbing services, including drain repair and maintenance in Melbourne wide. We have a team of licensed and experienced plumbers who are equipped with the latest tools and technology to provide efficient and effective solutions for all types of drain issues.
Our Drain Repair Melbourne Services Includes:-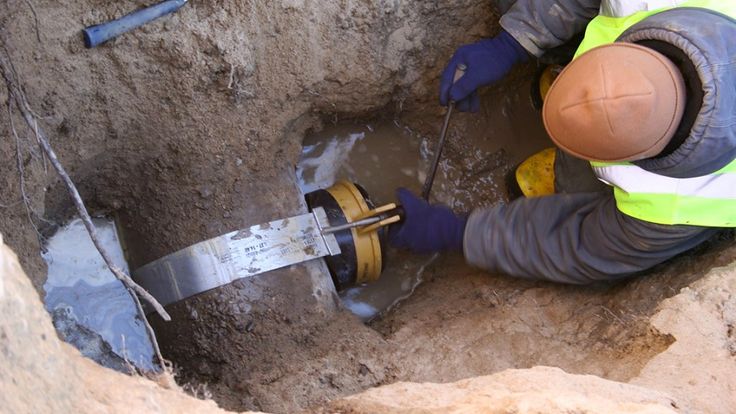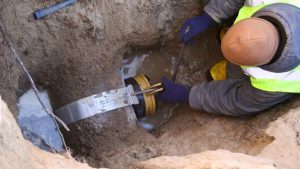 Clearing clogs
Repairing damaged pipes
Replacing old or Broken pipes
Blocked toilet drain repairs
They use equipment such as CCTV cameras to identify the root cause of the problem and provide targeted solutions. 247 Local Plumber also offers preventative maintenance services to keep your drains clean and free from blockages, helping you avoid costly repairs in the future.
Why Are Drain Repairs In Melbourne Important?
If you own a property, then you know how important it is to keep your plumbing system in good working order. One of the most critical aspects of plumbing maintenance is drain repair.
Here are the top reasons why drain repairs are so important and why you should prioritize them
Prevent Further Damage to Your Plumbing System and Property

When you notice a drain that is not working correctly, it is essential to take prompt action. Ignoring the problem can cause more damage to your plumbing system, leading to significant repair costs. Additionally, standing water due to blocked drains can cause water damage to your property's structure and foundation, which can be incredibly costly to repair. By addressing the issue early on, you can prevent further damage to your plumbing system and avoid expensive repair costs.

Improve the Efficiency of Your Plumbing System

A drain that needs repairs will not function efficiently, causing slow drains, clogs, and other related issues. These problems can be frustrating and time-consuming to deal with, and they can affect your daily routine. When you repair your drains, you ensure that they function properly and efficiently. This means you can enjoy faster water flow, avoid clogs, and save time in the long run.

Avoid Health Hazards

When a drain is not functioning correctly, it can lead to the growth of mold and bacteria. Mold and bacteria can be harmful to human health and can exacerbate respiratory issues such as asthma and allergies. Repairing your drains can help eliminate these hazards and create a healthier environment for you and your family.

Save Money in the Long Run

Many people avoid repairing their drains to save money. However, ignoring the problem can lead to more significant and costly issues in the long run. For example, if a clogged drain causes water damage to your property's foundation, it can cost you a significant amount of money to fix. Additionally, ignoring plumbing issues can increase your water bill due to inefficient water flow. By investing in drain repairs early on, you can avoid costly repairs and save money in the long run.
The Importance of Drain Cleaning and Proactive Maintenance
While drain cleaning may not be the most exciting task on your to-do list, it is crucial for maintaining a healthy and functional plumbing system. Neglecting drain cleaning can result in clogs, blockages, and other pipe issues that can cause significant damage to your home's plumbing system.
The good news is that you don't need expensive tools to maintain your drains. There are many everyday household items that can serve as effective drain cleaners, such as baking soda and vinegar. By incorporating regular clog prevention into your routine, you can save yourself from future headaches and avoid expensive repairs.
Proactive maintenance is key to avoiding drain issues. By taking a preventative approach to drain cleaning, you can stay on top of blockages and other pipe issues before they become a major nuisance.
Looking For A Drain Repairs Plumber in Melbourne? Contact 247 Local Plumbers
Don't try the same DIY remedies over and over again if they're not doing the trick. Instead, call a professional drain repairs Plumber in Melbourne to take care of the problem for you.
247 Local Plumber is the team to call for all your drain cleaning and repairs needs in Melbourne. With years of experience, we've seen and fixed just about everything when it comes to blocked drains. Whether it's hair, tissues, mould, or even plastic toys causing the blockage, we can clear it for you.
Our team provides a wide range of plumbing services, from routine household plumbing to big commercial plumbing jobs. No matter what services you require, you can count on 247 Local plumber to get the job done right. You can reach us at 03 9070 9976 or fill out our online form and we'll be in touch.